Residential Generators
In Maine, it's not a question of if the power will go out, but when.
Keep Your Lights & Heat On When The Power Is Out!
Sales | Installation | Service


Popular Models:
10, 12, 14 & 20 kW
NATURAL GAS|LPG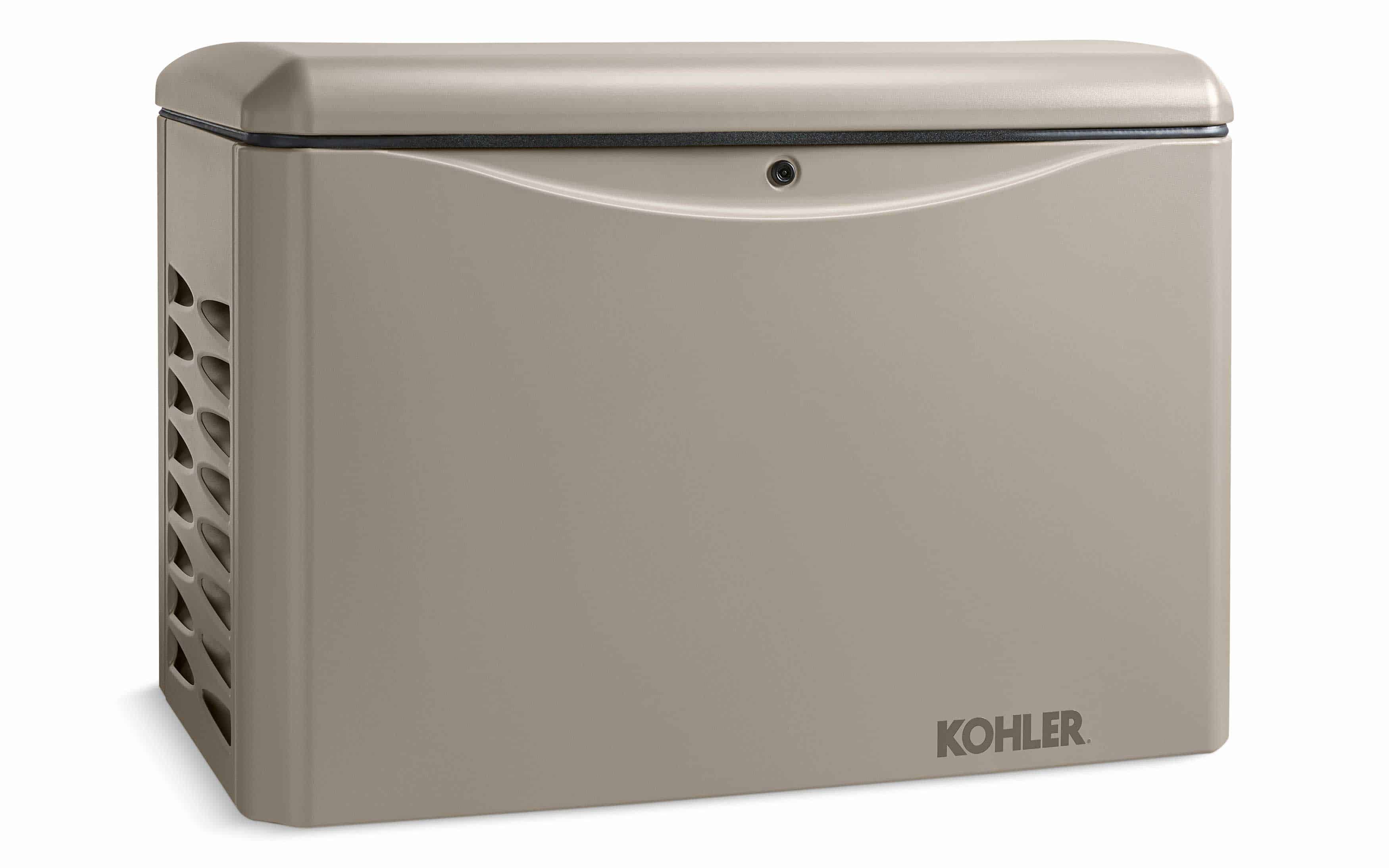 Keeping Your Home Protected From Power Outages.
Clean generator power protects your home, family, and electronics.
Whether they're at home or away, Mainers rely on standby power generators from Pine State Standby Power to keep their homes warm, their food cool, and their electronics powered up.
Pine State Standby Power sells, installs, and services generators in southern, central and coastal Maine. They maintain all brands and models and are factory-authorized sales and service representatives for Kohler, high-quality standby generators that stand the test of time—and the elements.
Ready to make sure your home or business has clean, safe power to protect your family and your electronics?
Popular Models:
9, 11, 16 & 20 kW
NATURAL GAS|LPG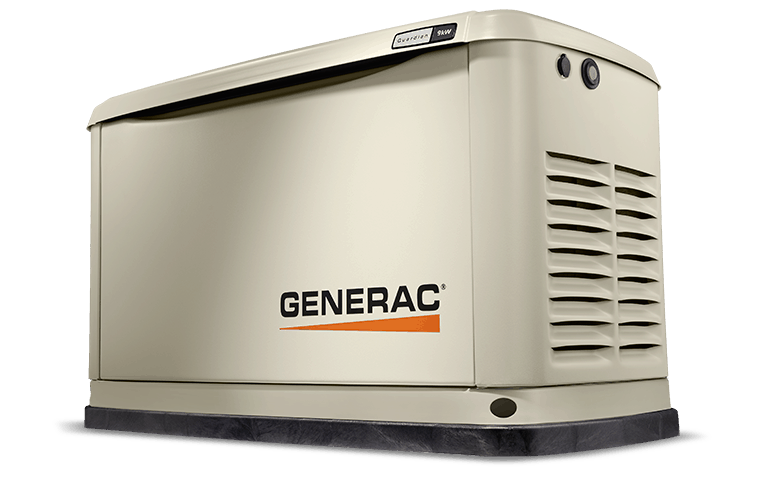 Available 'round the Clock
Let us help you protect your home with a backup generator.
Serving Southern Maine
mailing
PO Box 1385, Standish Maine 04084
EMAIL US
Sales@pinestatestandbypower.com